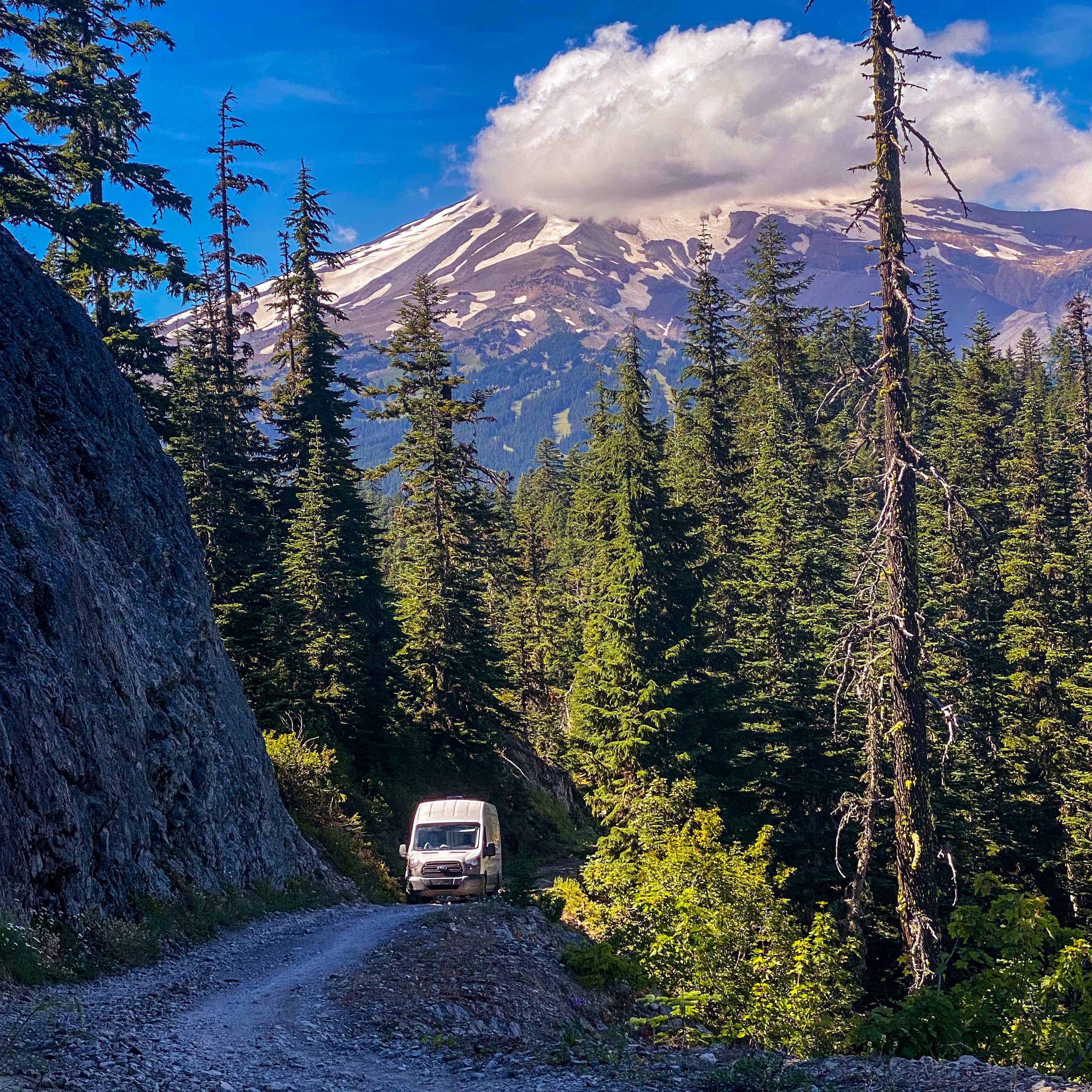 Are you wanting to head out on the road, live a life of adventure, freedom, and beauty - but are unsure on how to even get started?
Then this course is for you! We know that taking the first steps towards nomadic living can feel daunting. Watching Youtube videos and looking at Instagram may provide some inspiration, but it doesn't help with learning exactly what steps you need to take in order to get out there on the road. This is where we come in!
What will we go over?
In this mini-course, we are going to try and answer some of your most pressing questions, as received by Anna by viewers of her YouTube series, Firefly and I. Lessons will also link to videos with more detailed information.
How can I make money on the road?
Anna will tell you exactly how she makes a living remotely
We will explore the many different options that you could take
We will do an exercise that helps you identify your strengths, passions, and potential income-earning avenues
What kind of vehicle is right for me?
Anna will tell you her experience and why she ended up in a self-converted van after trying many other options
We will look at the pros and cons of different mobile living situations
We will do an exercise that helps you identify what your specific needs are
What do I need in my vehicle to stay safe, have fun, and be comfortable?
Anna will explain her decisions on why she designed her van the way she did, explain some of the safety equipment that she carries, and tell you about what she considers essential on the road
We will take a look at some other options, and see what may appeal to you
You will get links to all of the products shown, and be able to better identify what you will want to take with you when you hit the road - and how to budget for those items!
Where do I park? And how do I get to know people when I am out there?
Anna will explain in detail how she finds campsites and how she decides where to travel
We will talk about safety in greater detail, and how to find places that are both safe and exciting in your new life of adventure!
Anna will also talk about the ways she has built community on the road, and how this impacts her decisions on where to stay
You will get a full list of the apps and other tools Anna uses to find places to park.
You have access to an EXCLUSIVE look at a few of Anna's favorite campsites
About the Author
Anna has lived a partially nomadic life throughout her entire adulthood - pursuing her passions by moving consistently and traveling often. She has lived out of backpacks, cars, tents, a travel trailer, a custom RV, and now her converted Ford Transit, Firefly. She is currently living full time on the road with her dog, Sterling, and kitten, Inara.
In this course, Anna will tell you how she has accomplished living the life she loves, and help guide you towards how to achieve your dreams of living nomadically. She will pull from her experience as a coach, consultant, and counselor to help you move forward towards an intentional life on the road.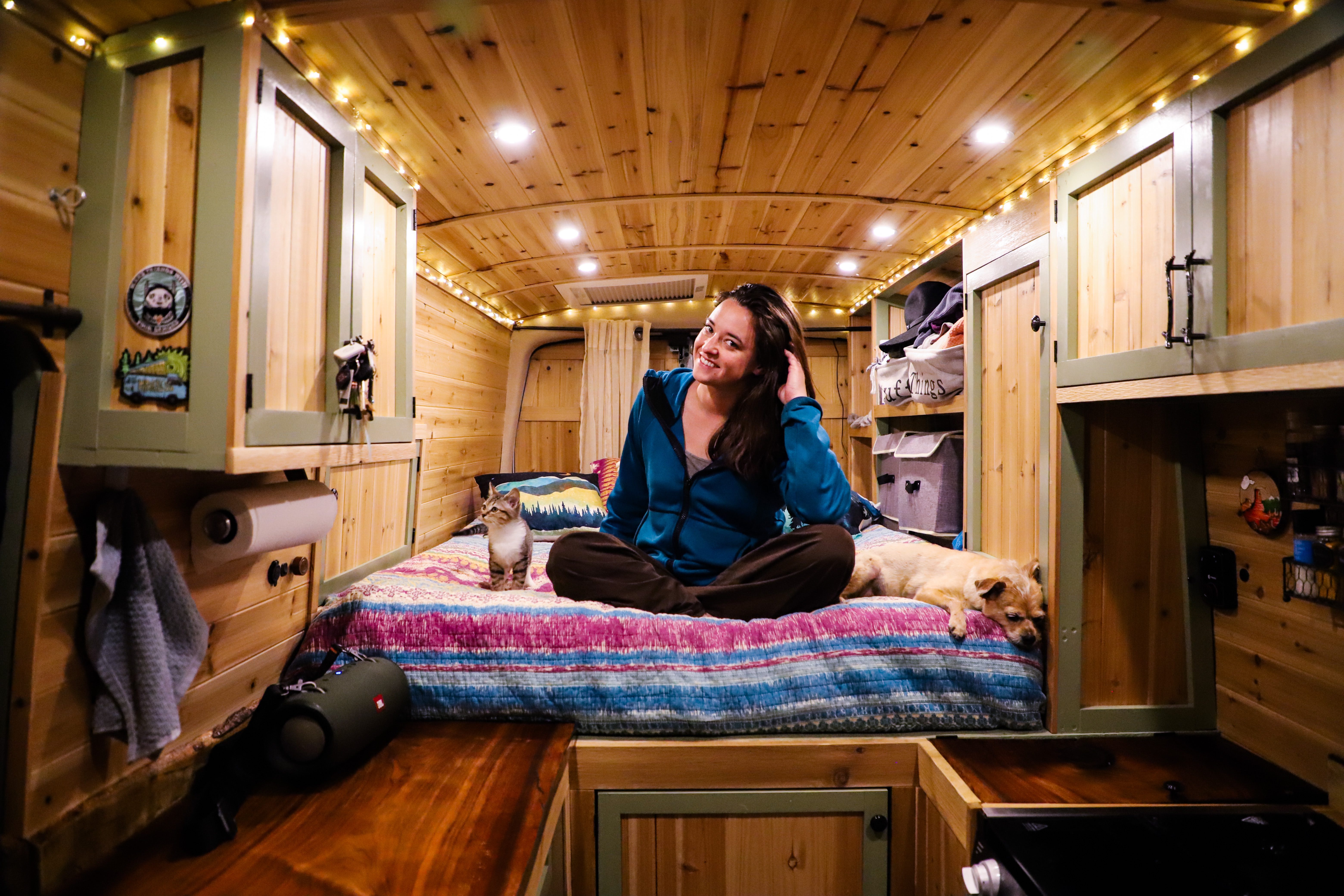 Looking to dive deeper into living an intentional life?
Check out our Signature Course - Harness the Current. This course draws from Anna's years of experience coaching, consulting, and counseling, and will allow students to create an Intentional Life Map, which will give tangible results on how to live a more successful, joyful life.